The Wests of Tolland, CT and Lee, MA
(descendants of Francis West of Duxbury, MA)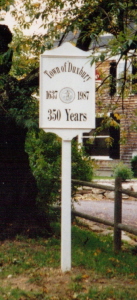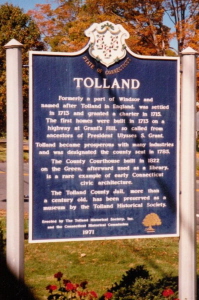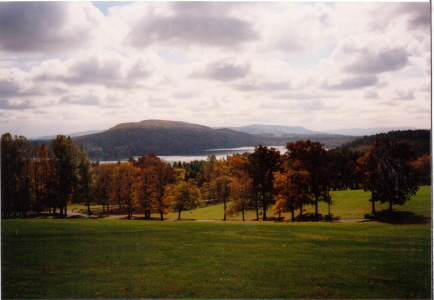 --A report following the migration of certain Tolland Wests to Lee, MA in the Revolution
and selected westward migrations in the 1800's to New York, Ohio, Michigan, Illinois.
The emphasis is on source citations. Each person is supported by documents contained in the "end note bibliography"
Seven Generation Genealogy Report with Bibliography-- 88 pages + index (1.8 MB)

REPORT CONTAINS THE FOLLOWING WEST HEADS OF FAMILIES:
Abner, Alva, Amasa of Tolland, Amasa of Granville, Amasa H., Caleb, Christopher, Daniel, Daniel Jr., Ebenezer, Eleazur, Elijah, Elisha, Ephraim, Francis of Duxbury, Francis of Tolland, Frederick A., Ira, John, John G., Jonathon, Joshua, Miner, Nehemiah, Oliver of Tolland, Oliver of Lee, Orson, Pelatiah of Tolland, Pelatiah of Lee, Prince, Prince Jr., Sally, Samuel of Duxbury, Samuel of Tolland, Stephen, Sylvanus, William Knibloe